High Tea (lunch) platter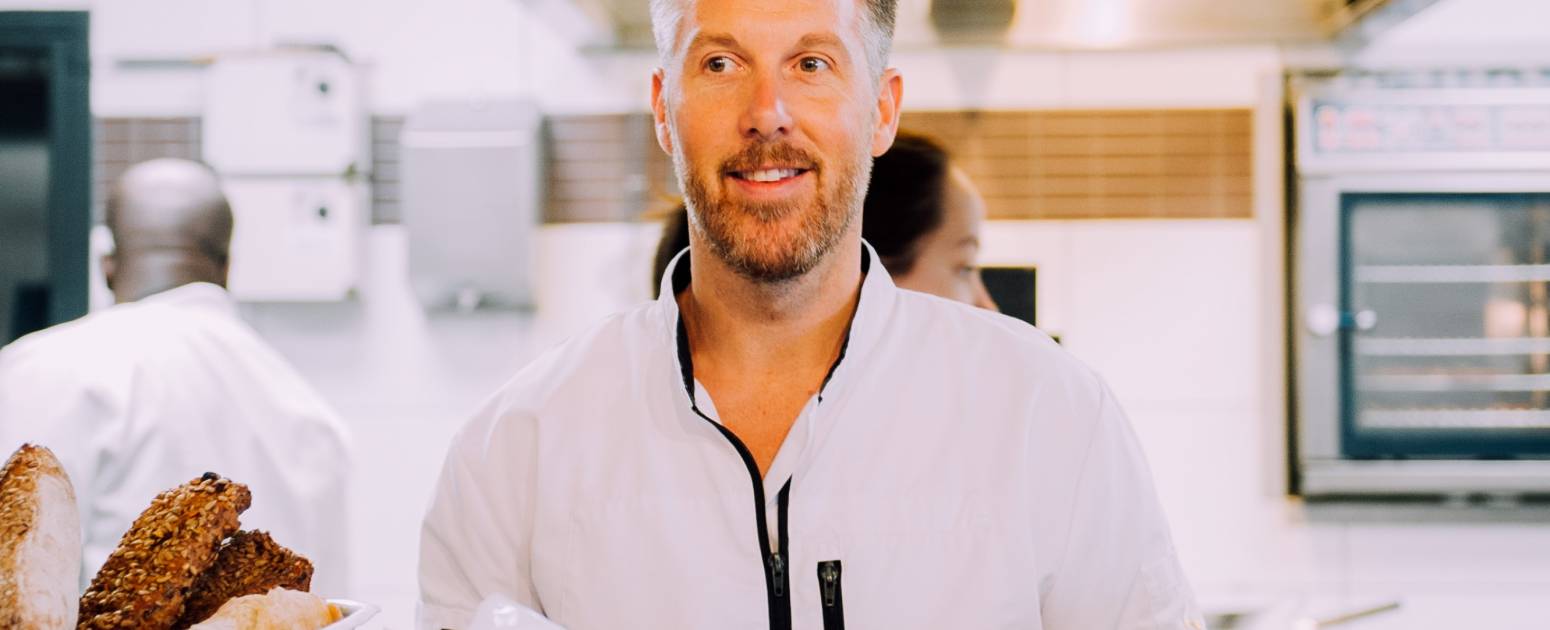 vanaf 2 pers. ( ca. 0,5 tot 1 uur )
High Lunch Platter geserveerd op een grote TC plank.
Ontvangst met een glaasje Prosecco of een huiswijntje
Kleine salade oosterse kip met zoetzure groenten, taugé en crispy bacon
of
Kleine salade Carpaccio Tuinhuis 'the classic' afgemaakt met truffeldressing, spekjes, Parmezaanse kaas en pijnboompitten
Mini sandwiches: BLT, Filet Americain en John West tonijn
Heerlijke afsluiter met een huisgemaakt mini progres gebakje
Incl. een kopje thee of koffie, verse jus d' orange en tafelwater.
Graag vooraf reserveren, klik hier.
20,,75
Terug naar alle arrangementen